Uniform
School Uniform
We are fortunate to have an online ordering system for our school uniform. Please click the link below to order your child's uniform and have it delivered to either school or your home address.
Click to order school uniform ONLINE
Winter Uniform
Red polo shirt with school emblem
Grey skirt/pinafore dress or trousers
Navy sweatshirt or cardigan with school emblem
Sensible low-heeled shoes in black or navy blue, not trainers
Summer Uniform
As above, or substitute with:
Red gingham dresses
Grey shorts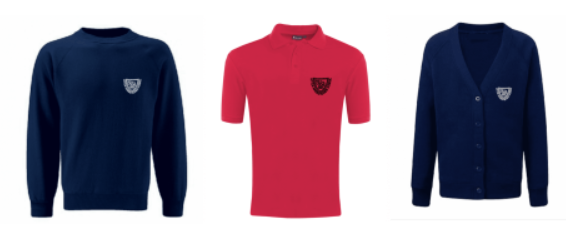 PE Kit
White school PE T-shirt
Navy Rugby or Football style shorts
Navy jogging bottoms (and school cardigan or jumper for cold weather. Hoodies are not permitted)
Black or dark coloured trainers
Plimsolls (Reception year only)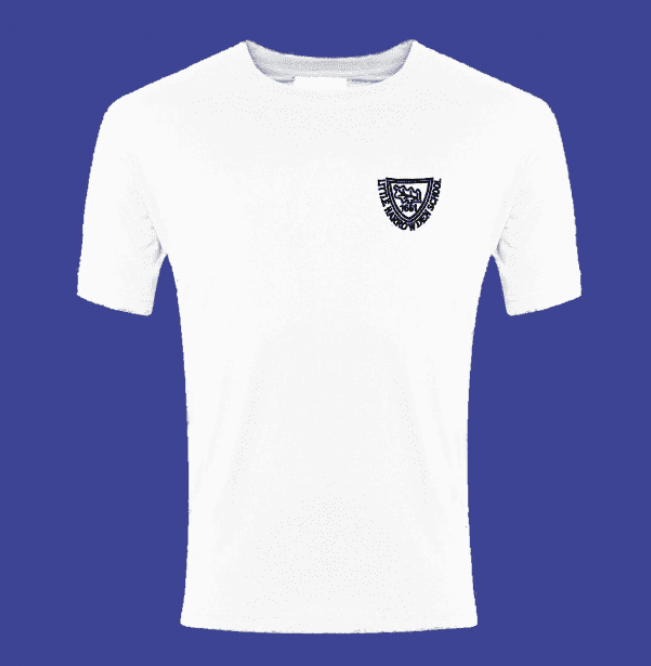 Second Hand Uniform
We are partnered with Uniformd to offer gently-used uniforms at a fraction of the price, with funds from sales going directly back to our school. When you buy on the platform, you are not only investing back into our school but also contributing to a more sustainable future, reducing the amount of wearable uniform going to land-fill.
All the uniform has been donated by parents.
We are currently selling jumpers and cardigans, hopefully with time we will be able to extend the range to include polo shirts and non-branded school uniform, summer dresses, skirts, shorts and trousers for example.
If you wish to donate any second hand uniform please bring this in to the school office.
Please click on the link below to have a look.
Jewellery
Children should NOT wear jewellery to school except one SMALL pair of stud earrings which must be removed for all PE or sporting activities.
If children are unable to remove their own earrings, please ensure that they do not wear them on days when they will be involved in PE or sporting activities. If your child is having their ears pierced, please arrange for this to happen at the beginning of the summer holidays.
We ask that children refrain from wearing any other jewellery, with the exception of a 'Niamh's Next Steps' wristband which children may choose to wear as a symbol of remembrance. If your child wears a specific item of jewellery as part of their religion, a note must be sent into school informing us of this. Please note that the school does not accept any liability for any jewellery whilst at school.
Please ensure that ALL uniform is named, including socks, to ensure that your child's uniform does not get lost or find its way to the lost property box!